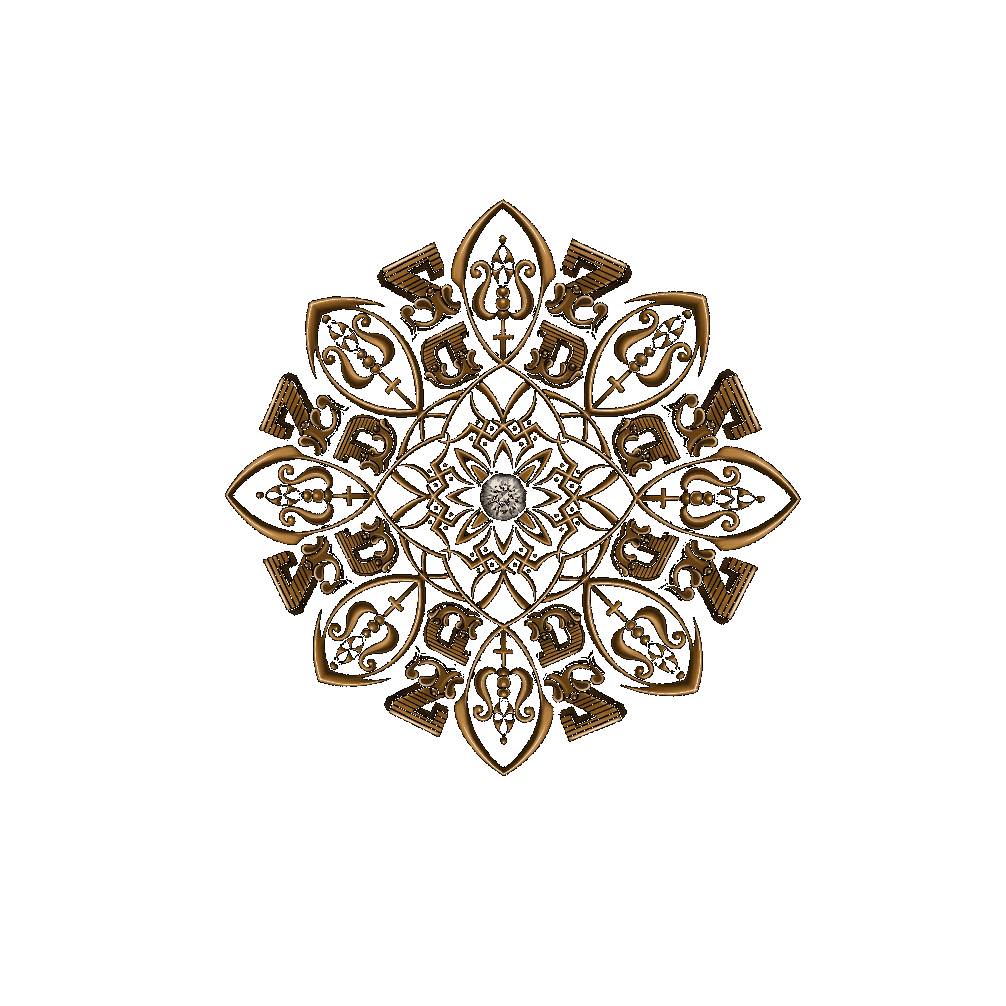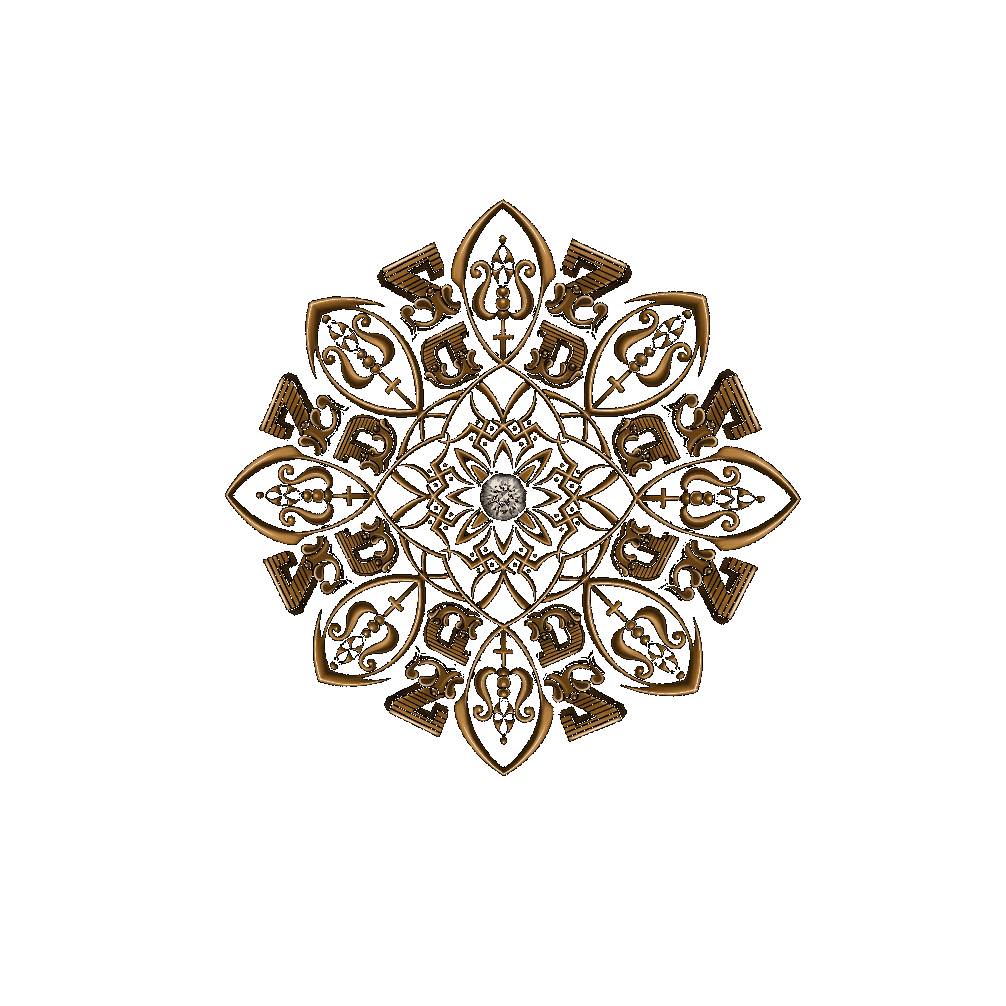 Clean. Bold. Professional. Creative.
Welcome to The Parlour .....where you are part of our tattoo family.
We are glad you could join us !!!
We work closely with you to create unique, quality and personal tattoos. We take time to consider all elements of your tattoo so it's a perfect fit.
All work is preformed in a safe clean and friendly environment. We can be contacted through email, Facebook or Instagram, and we are happy to hear from you anytime here at zombiedollztattooparlour.