Pricing
Tattoo prices vary depending on the size, complexity of design and time needed to complete the tattoo.
​
Prices given over the phone are an estimate, we can only give more accurate quotes when we have as much information needed to do so.
Basically, a larger tattoo will usually cost more than a smaller tattoo, however, a small complex design can also cost more if it takes some time to do.
You can book a free consultation with us or your chosen artist. Here you can discuss style size placement etc, and we will be able to give you a quote and let you know how long your tattoo will take and when it can be done. A consultation is usually 15-30 minutes and is free of charge.
All bookings must be confirmed by Zombie Dollz Tattoo Parlour
Waiting lists are different for each artist, therefore waiting times will vary. We will always try to be as accommodating as possible.
Walk in tattoos are welcome and are taken on a first come first serve basis when space is available.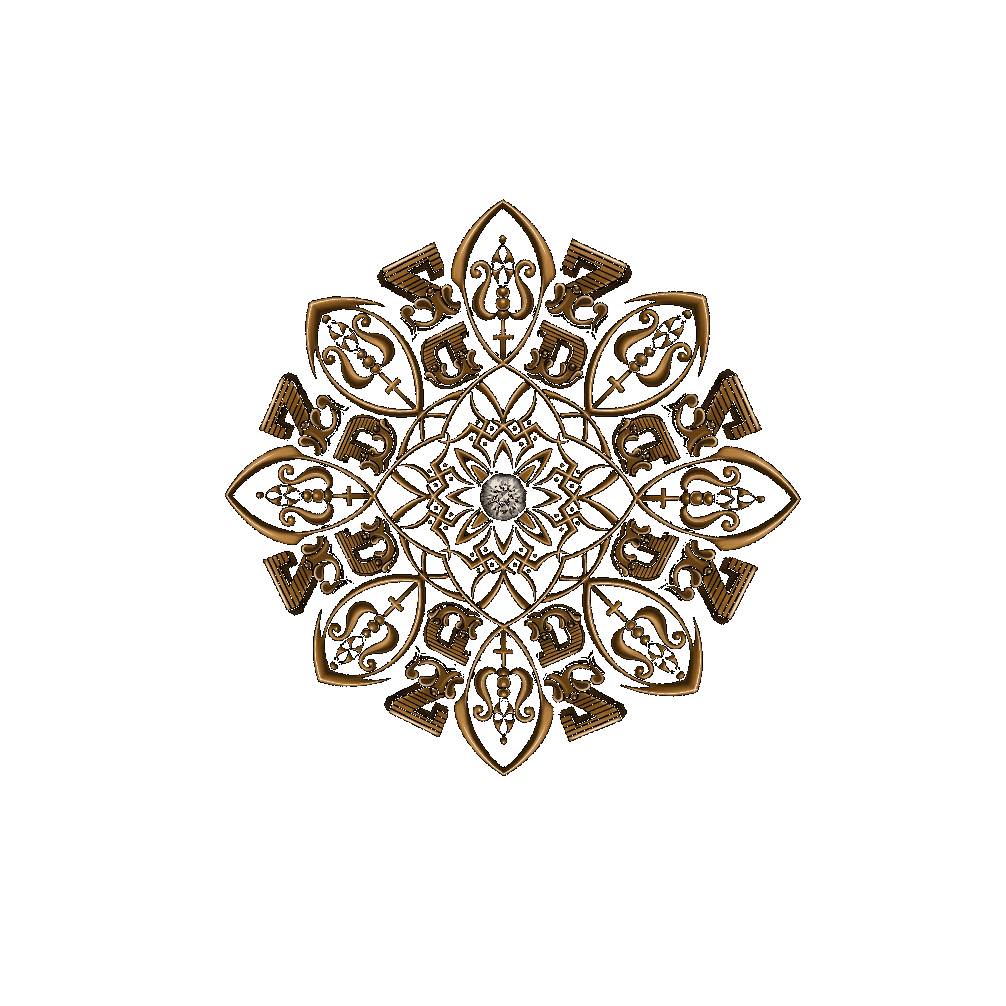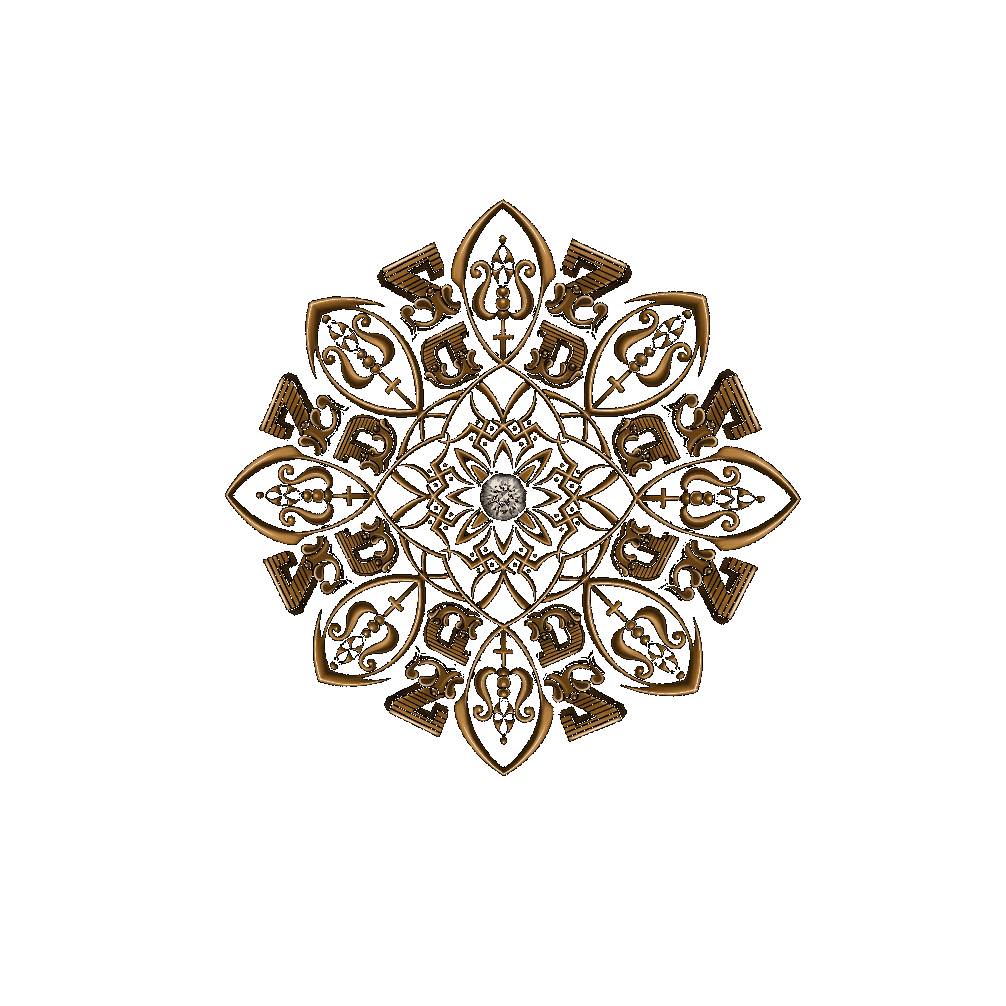 A booking fee is required for all tattoo appointments. This holds your date and covers the costs of designing your tattoo. Your tattoo design is available 2-3 days before your session.
48 hours notice must be given for cancellation and reschedules. Booking fees are non-refundable. For larger tattoos, the booking fee payment is credited off the final session of a multi-session tattoo.